MARK YOUR CALENDARS!!
It's always a Great Day at Pizza Inn!
Creating Memories in North Carolina Since 1965
LUNCH WITH SANTA!
Rocky Mount (Hunter Hill Road)
SATURDAY DECEMBER 6th 11:00am-2:00pm


WILSON
DECEMBER 13th. 11:00 am - 2:00 pm
SELMA
DECEMBER 20th 11:00 am - 2:00 pm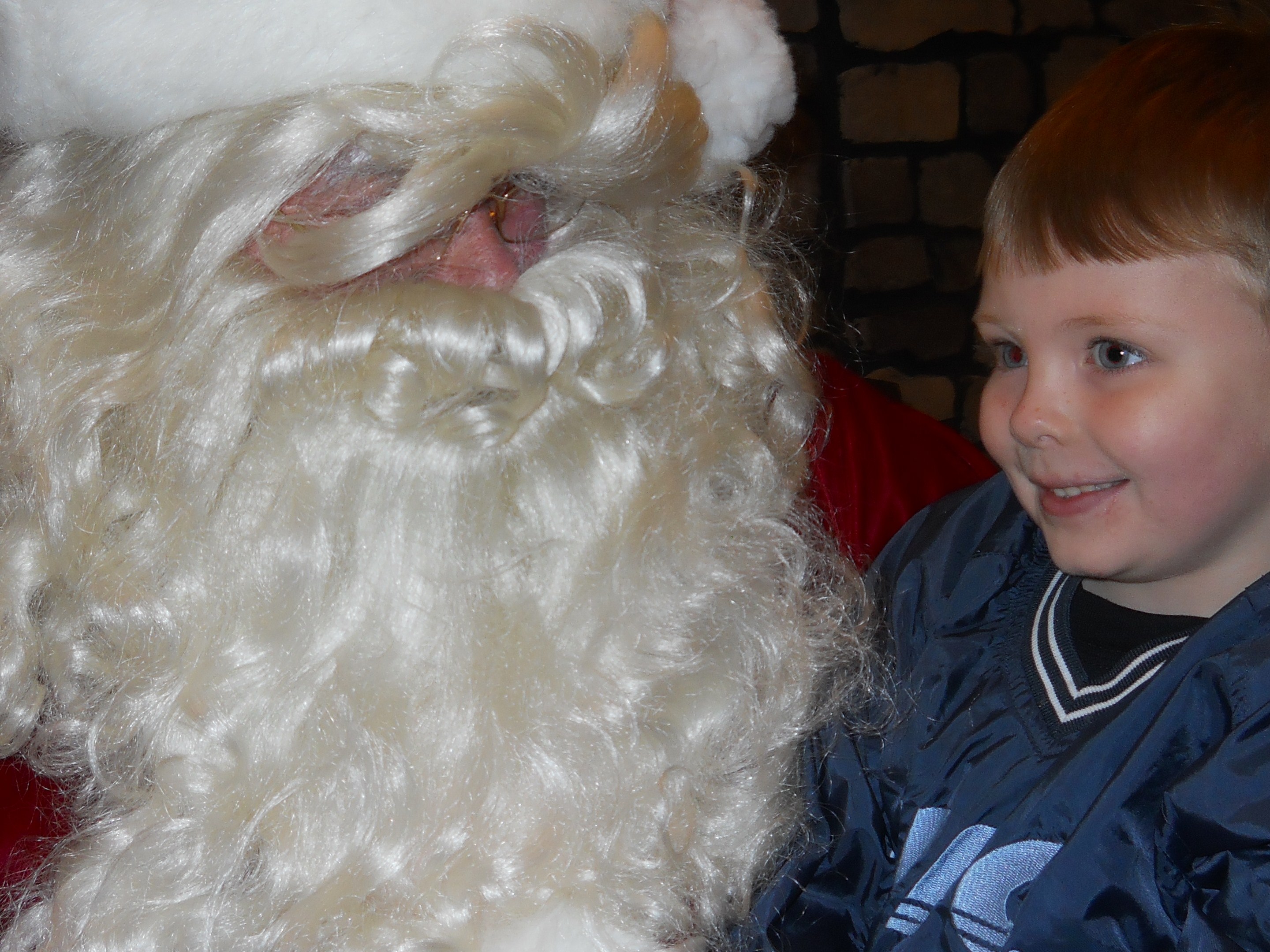 Enjoy the day and let our Elf's help your child make their very own Elf Ornament!
Kid's Buffet with Santa only
$1.99!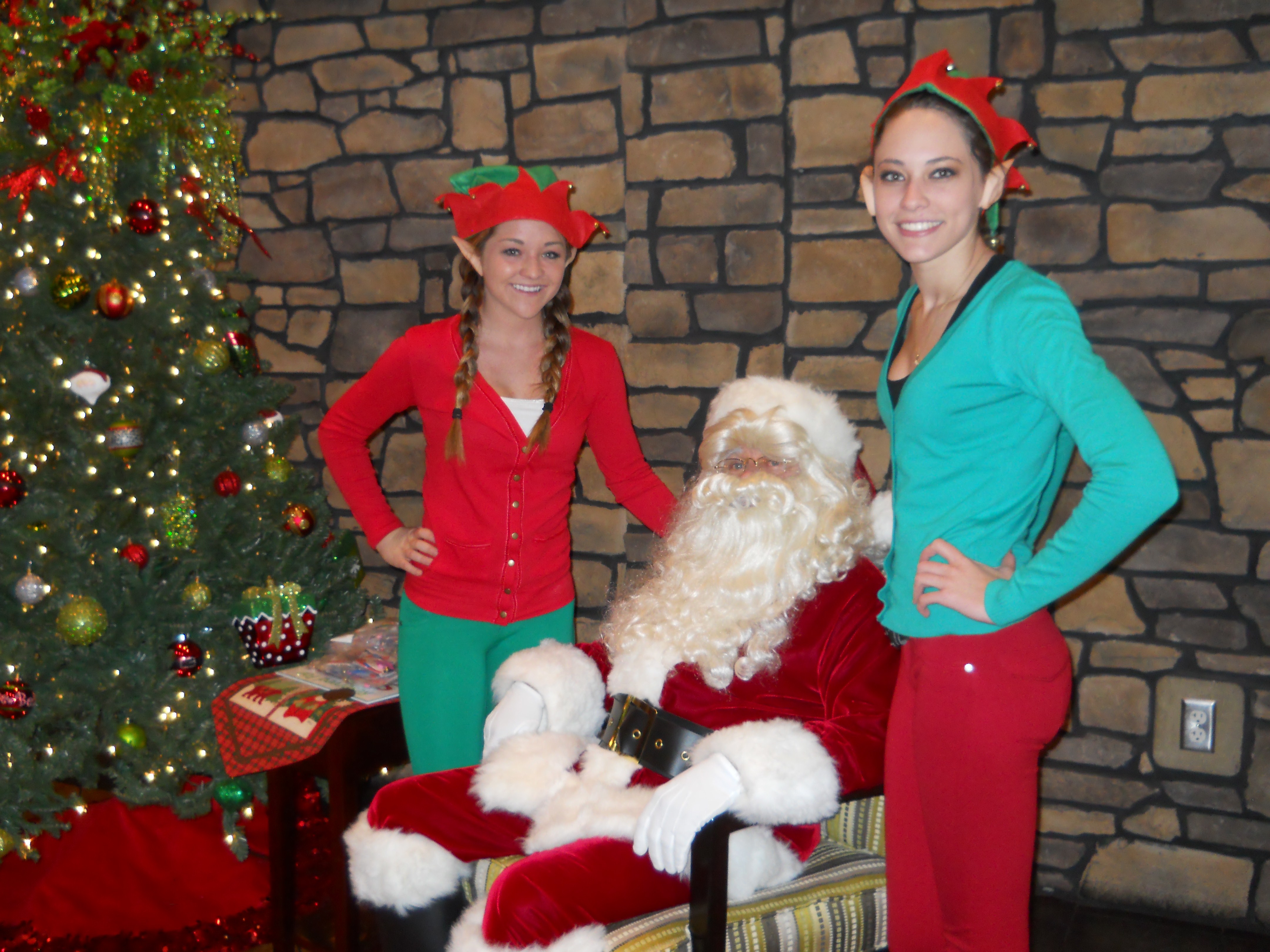 JOIN US DAYS IN DECEMBER FOR LIVE MUSIC FROM LOCAL CHURCHES
"REJOICING FOR THE GREATEST GIFT OF ALL!!"
These groups will be playing to raise funds to help a family for Christmas from their church. The family will be surprised on Christmas Eve with the gift of money and a feast from Pizza Inn.
PERFORMING FROM 6-8 pm Wilson Pizza Inn
Monday, Dec. 8th
Wilson Community church

Tuesday, Dec. 9th
Christian Fellowship Church

Thursday, Dec. 11th
Rocky Assembly Church
Tuesday, Dec. 16th
Wave Church of Wilson
PERFORMING FROM 6-8pm Rocky Mount (Hunter Hill Rd.) Pizza Inn
Tuesday Dec. 9th
Cornerstone Community Church
Wednesday, Dec.10th
Word Tabernacle Church
Thursday, Dec. 11th
Christian Fellowship Church
Friday, Dec. 12th,
Farmington Heights Church ( Julie Branstetter )
Saturday, Dec. 13th
Rocky Mount Nazarene Church
Thursday, Dec. 18th
Forest Hills Baptist Church
It's the taste everyone craves
Enjoy our famous "Pizza Inn Buffet" where you can choose from a variety of different pizzas and crusts that you like the best. It's not just a pizza buffet, it's a full meal with all the pizza you can eat along with pasta, sauces, homemade soup, freshly made crisp salad bar with numerous toppings and our homemade dressings. Top it all off with our special pizzerts which includes scrumptious dessert toppings of apple, peach, pineapple upside down, cherry, Bavarian cream, , or chocolate and the famous chocolate chip!

Our Pizza Inns have a family atmosphere, delicious hot food at an affordable price! We believe in serving our community through giving back to church groups, schools, youth clubs and other charitable organizations with our fundraiser programs.

We honor our senior citizens with a great discount and a senior meal. We know how important family is and have a kid's menu as well so everyone can enjoy our Pizza Inns!

When you arrive at one of our Pizza Inns, we promise to make you feel right at home. The atmosphere we have created is relaxing, cozy and fun! Pizza Inn is a place where you'd look forward to coming day after day for either lunch or dinner.
For those in a hurry, we have convenient drive thru windows for you to pick up and go. We also have delivery at selected locations.

Whether you are grabbing a quick lunch, having a family outing or going out with friends, we guarantee something to satisfy everyone. Our restaurants have a relaxing atmosphere that is simply perfect for any occasion. Call us today to find out about our manager's specials, place your order for pick up, book your party or just to see what the daily special is. Click here to find your favorite location.
JOIN OUR EMAIL CLUB FOR SPECIAL OFFERS AND COUPONS